The Andersons Fertilizer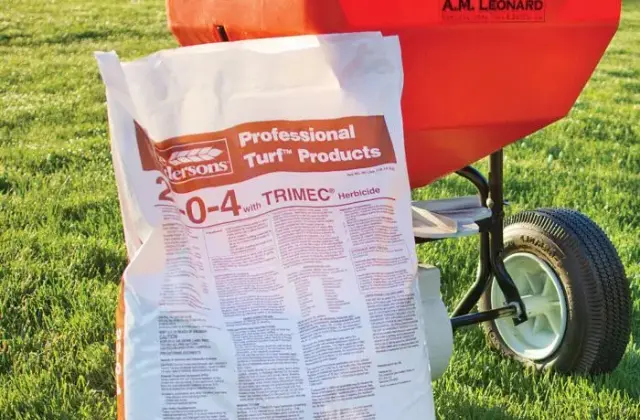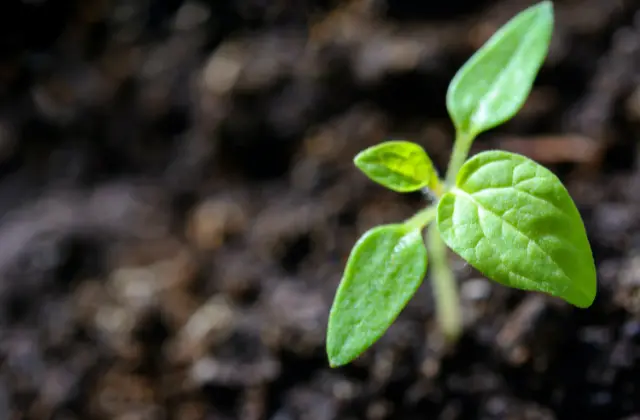 Chattahoochee Turf Products has been dedicated to bringing you the best of the best for 24 years. When our team of experts were trying to decide on which brand of fertilizer to bring on board, we knew we wanted something that reflected that… something tried, tested, and true. Rooted in quality, service, and technology, and with 73 years of experience, it was a no brainer to go with The Andersons fertilizers.
Whether you're just starting out, or looking to green-up your already established turf, Chattahoochee Turf Products has a variety of fertilizers to help meet all of your fertilizing needs. From all-purpose fertilizer, to fertilizer/herbicide blends, there is no task – big or small – that we can't help you tackle.
The Andersons Fertilizer Products
Below are just a few of The Andersons Fertilizers we offer. For a complete list, contact us today.
The Andersons All Purpose Fertilizer
The Andersons 19-0-6 Turf Fertilizer with 0.21% Barricade Pre-Emergent Herbicide
The Andersons 22-0-4 Turf Fertilizer with Trimec Post-Emergent Herbicide
The Andersons is taking the same dedication and deep market knowledge that filled our elevators with grain almost 70 years ago to create fresh ways to serve our customers. We're building a cutting edge network of transportation and logistics facilities that maximize our reach. We're expanding into new markets using patented technology to take our businesses further, faster. We're developing a line of products that make the grass greener and the yield bigger.
A Brief History of Fertilizer
The 1910s and 1920s witnessed the rise of the Haber process and the Ostwald process. The Haber process produces ammonia (NH3) from methane (CH4) (natural gas) gas and molecular nitrogen (N2) from the air. The ammonia from the Haber process is then partially converted into nitric acid (HNO3) in the Ostwald process.[11] After World War II, Nitrogen production plants that had ramped up for war-time bomb manufacturing were pivoted towards agriculture uses.[12] The use of synthetic nitrogen fertilizers has increased steadily in the last 50 years, rising almost 20-fold to the current rate of 100 million tonnes of nitrogen per year.
The development of synthetic nitrogen fertilizer has significantly supported global population growth — it has been estimated that almost half the people on the Earth are currently fed as a result of synthetic nitrogen fertilizer use. The use of phosphate fertilizers has also increased from 9 million tonnes per year in 1960 to 40 million tonnes per year in 2000. A maize crop yielding 6–9 tonnes of grain per hectare (2.5 acres) requires 31–50 kilograms (68–110 lb) of phosphate fertilizer to be applied; soybean crops require about half, as 20–25 kg per hectare. Yara International is the world's largest producer of nitrogen-based fertilizers. Source
Our knowledgeable team is here to answer any questions you may have regarding The Andersons fertilizers. We pride ourselves on offering exceptional customer service, and look forward to assisting you with your purchase. With many years of experience in the turf industry, our team members can help determine your needs, and will go above and beyond to meet them. Click here to purchase Andersons fertilizers today!