Green Shade Optimizer
Green Pigment Spray Additive
Green Shade Optimizer is a green pigment spray additive that improves turf appearance while serving as a spray pattern indicator. Optimizer™ Green Shade may be tank mixed with fungicides, herbicides, and other managed turf areas.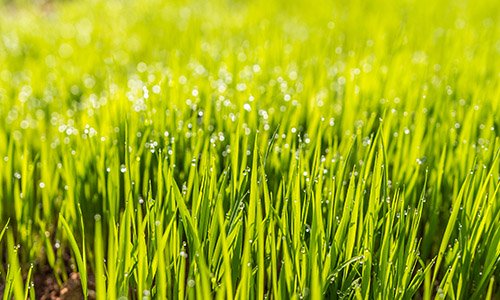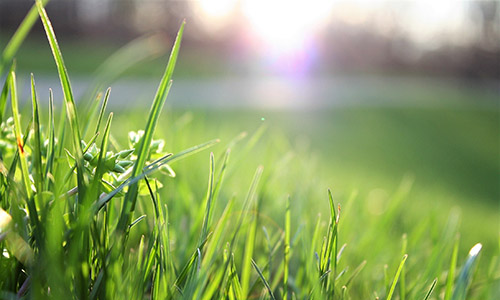 Green Shade Optimizer Benefits And Uses
Improves turf appearance and quality
Blends uneven coloration due to stress, cultivar variance and phytotoxicity
Visual aid for improved spray application
Achieve uniform application of plant protection products
Resists the fading effects of UV sunlight
Tank mix with many fertilizers, fungicides, herbicides, insecticides and wetting agents
Do not spray or over-spray on cart paths, driveways, ornamental plantings or other surfaces where long term green color is not desired
Approved Markets
Golf Course Turf-grass
Athletic Turf-grass
Commercial Turf-grass
Landscapes
Formulations/Rate

15-20 fluid ounces per acre of turf-grass
Minimum of 50 GPA
Sweet Iron® Optimizer
Optimizer Sweet Iron yields outstanding residual color, increased nutrient uptake, and improved overall plant health.
Benefits And Uses

Optimizer Sweet Iron provides timely delivery of Iron to turf-grass through a novel delivery method. By formulating a water soluble form of Iron with a Complex Natural Polysaccharide (Sugar), turf-grass plants are able to acquire Iron through both foliar and root absorption.
Optimizer Sweet Iron provides outstanding residual color without the use of Urea.
Chattahoochee Turf is your top turf management products and equipment dealer. We have been family owned and operated since 1996 so you can be sure you're getting the best service and knowledge in the industry. We look forward to earning your business.