Fertilizer
The Andersons Fertilizer
Chattahoochee Turf Products has been dedicated to bringing you the best of the best for 24 years. When our team of experts were trying to decide on which brand of fertilizer to bring on board, we knew we wanted something that reflected that… something tried, tested, and true. Rooted in quality, service, and technology, and with 73 years of experience, it was a no brainer to go with The Andersons fertilizers.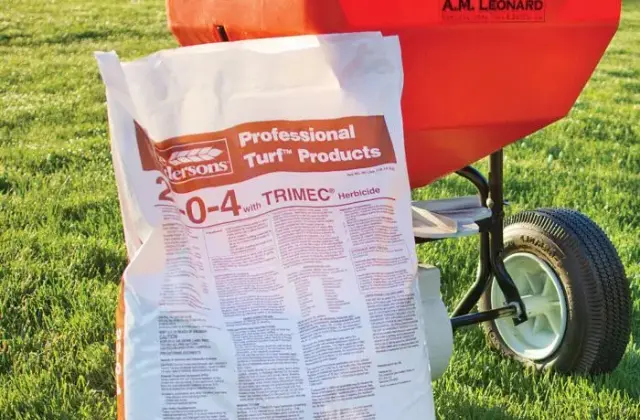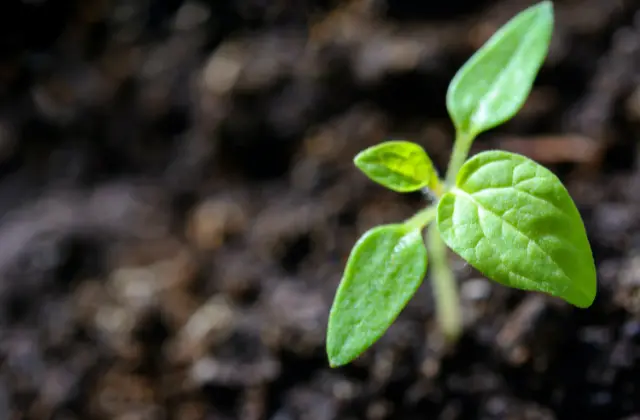 Whether you're just starting out, or looking to green-up your already established turf, Chattahoochee Turf Products has a variety of fertilizers to help meet all of your fertilizing needs. From all-purpose fertilizer, to fertilizer/herbicide blends, there is no task – big or small – that we can't help you tackle.
Below are just a few of The Andersons Fertilizers we offer. For a complete list, contact us today.
The Andersons All Purpose Fertilizer
The Andersons 19-0-6 Turf Fertilizer with 0.21% Barricade Pre-Emergent Herbicide
The Andersons 22-0-4 Turf Fertilizer with Trimec Post-Emergent Herbicide
Our knowledgeable team is here to answer any questions you may have regarding The Andersons fertilizers. We pride ourselves on offering exceptional customer service, and look forward to assisting you with your purchase. With many years of experience in the turf industry, our team members can help determine your needs, and will go above and beyond to meet them. Click here to purchase Andersons fertilizers today!