Fungicides
ZOXY 2 SC Fungicide
Use as a broad spectrum fungicide for control of listed diseases on labeled turf sites.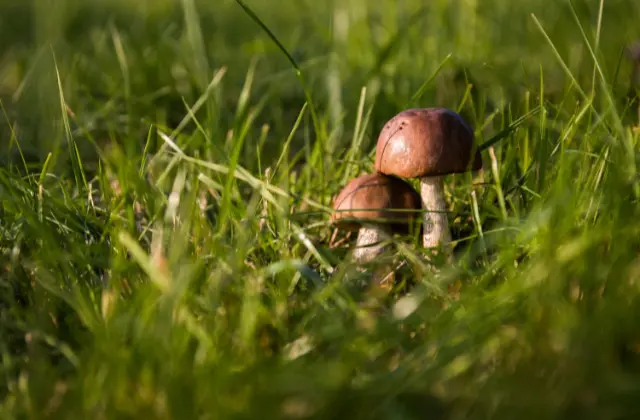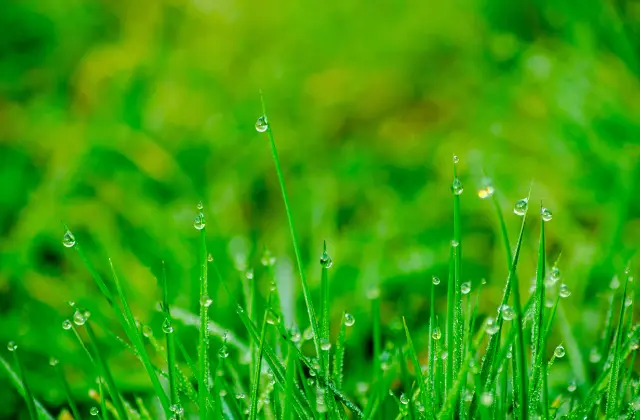 Armortech® Zoxytm 2 SC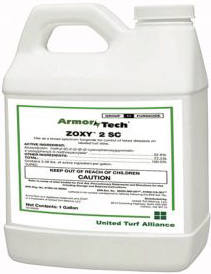 Concentrated water based formulation of Azoxystrobin Fungicide
Benefits And Uses
One Quart Treats approximately 1 Acre of turf at the standard full label rate.
Priced attractively for Fairway Sprays.
Broad label for a variety of turfgrass diseases.
Tank mix compatible for ease of use.
Labeled for use on golf course greens, tees and fairways, as well as residential, commercial, recreational and sports turf.
Packaging And Rate
4 x 1 Gallon
4 x 1 Quart
2.08 lbs/gal of active ingredient